1,2,3...Promote! RevResponse Partner Challenge Starts Now.
1,2,3...Promote! RevResponse Partner Challenge Starts Now.
Posted by

adrinker
Today's the day! The September Partner Challenge starts now….check out the hot offers we have lined up to get your month off to a fast start: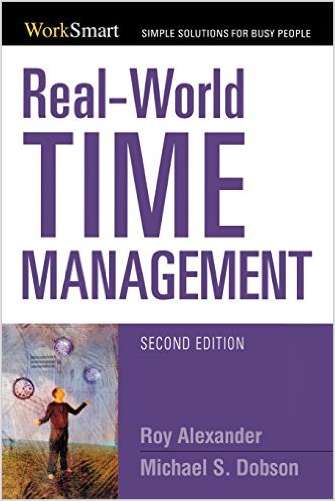 Hot Offers Live Now:
"Real-World Time Management (A $12.00 Value) FREE for a limited time!"
An indispensable plan for creating more time and less stress in your life.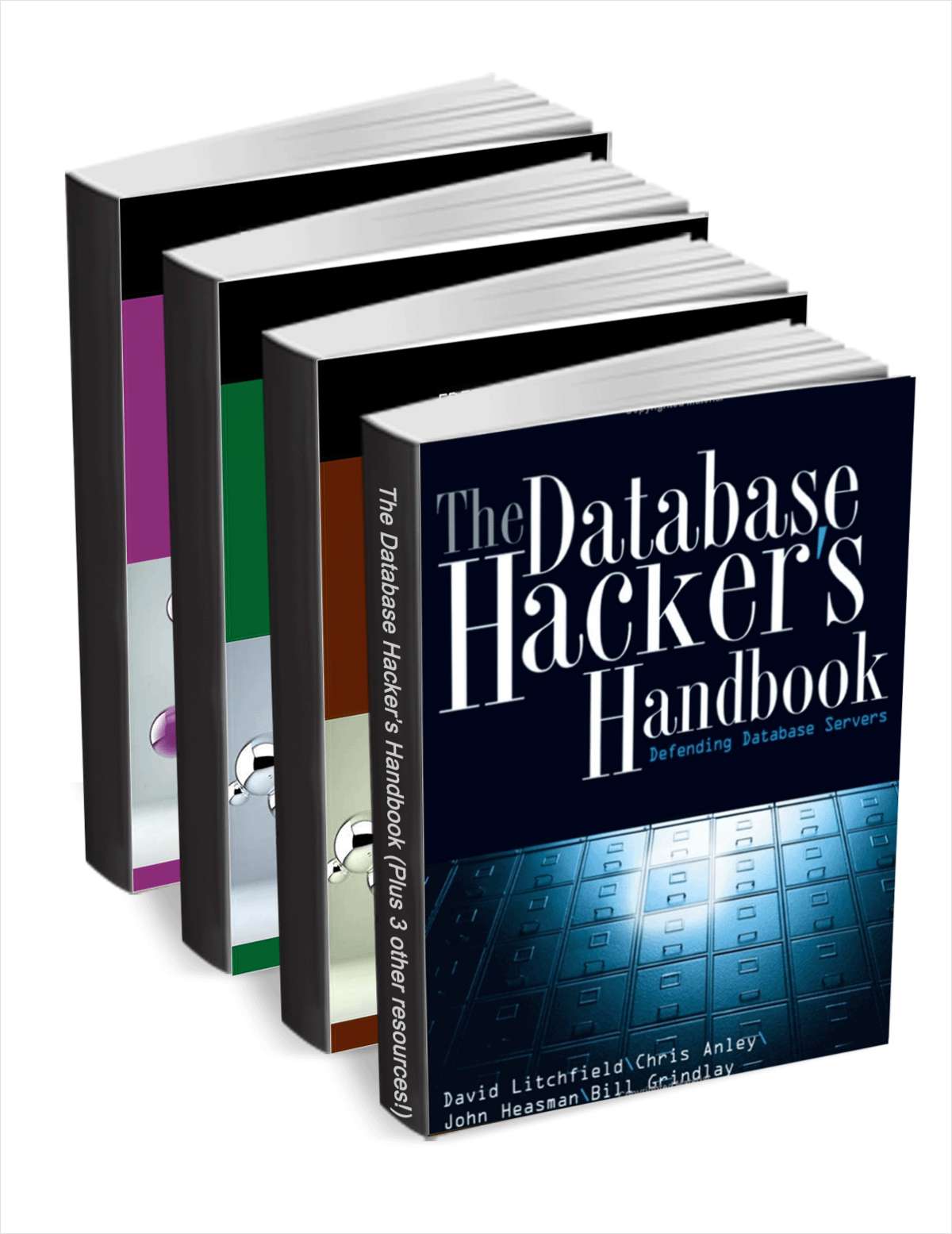 "2015 IT Security Kit (a $50.00 value) FREE for a limited time!"
Kit includes "The Database Hacker's Handbook" plus 3 other resources to help you understand database hacking and security.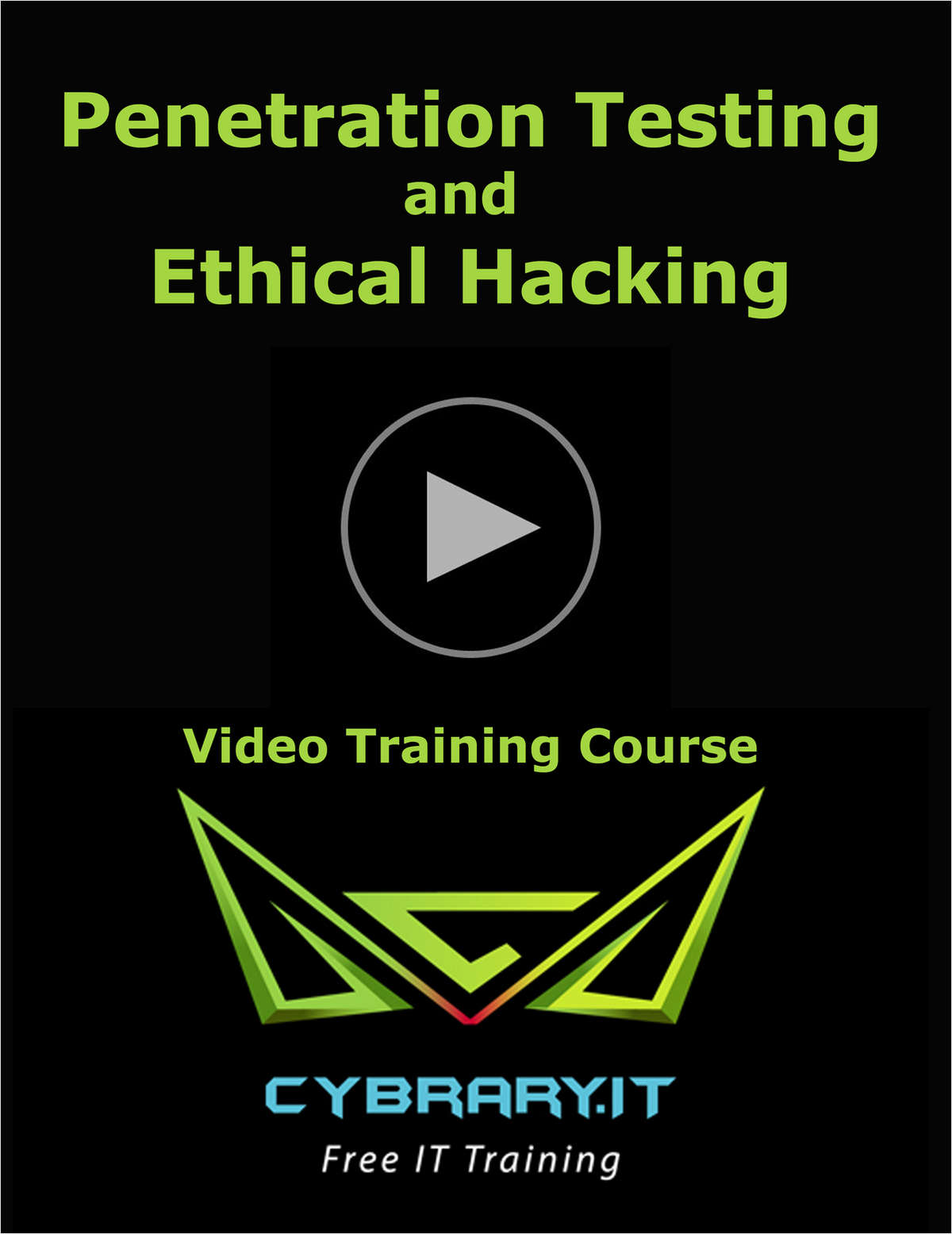 "Online Penetration Testing and Ethical Hacking - FREE Video Training Course"
At the conclusion of this training course, you'll be able to create an effective vulnerability prevention strategy to prevent the attackers from entering your system.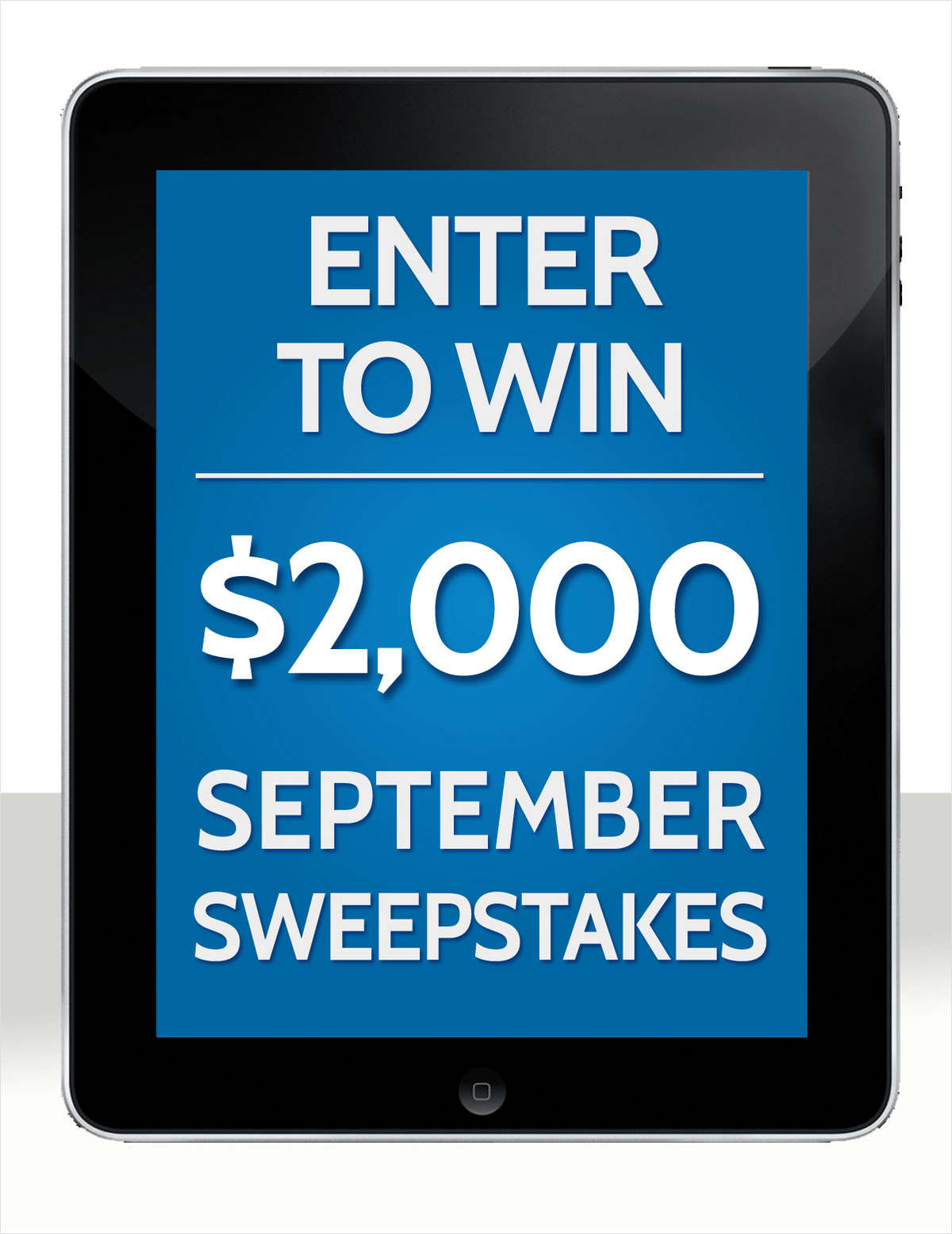 "September Sweepstakes: Enter To Win $2000!"
Enter the September Sweepstakes and you could walk away with $2000! Register with accurate work-related contact information to be entered for your chance to win.
Have You Signed Up for the Challenge Yet?
Did you know that every challenge is free to play – and free to win?…And really there is no downside to participating. So do yourself a favor – sign up today and shoot for your goal!
What's My Goal & What's My Prize?
All Partners were sent an invitation (subject line: "You're Invited to the Partner Challenge") that included your Challenge Goal for September and your Prize Value. Any Publishers interested in this Challenge and signing up for RevResponse (free to join) should email partnerchallenge[at]revresponse[dot]com for details.
(Click here or email: PartnerChallenge[at]revresponse[dot]com)
The Fine Print:
The September Partner Challenge is for RevResponse Partners only. To be eligible to win, Partners are required to sign up by sending an email to PartnerChallenge[at]revresponse[dot]com; Partners must sign-up by Tuesday, Sept 1st 2015. To win the prize you must meet or exceed the goal listed in your invitation email by end of day Wednesday, Sept 30th 2015. All prizes will be awarded as a cash value via PayPal or check. All Partners that meet their goal will be informed by Friday, October 9th 2015. Prizes will be released by November 13th 2015.

(Note: If you do not receive the Partner invitation email, please contact the RevResponse Team by Tuesday, Sept 1st 2015.)