Challenge Update: New Offers & Partner Tips
Challenge Update: New Offers & Partner Tips
Posted by

adrinker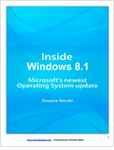 Get your trigger fingers ready! We have hot new offers for week 3 of the Partner Challenge.
Get instant access to daily tips, hot offers, and industry stats, follow: @RevResponse #ExceedYourLeads.
Week 3: New Hot Offers & Partner Tips:
Black Friday Keyword of Wisdom: While Black Friday may have begun as one date in the calendar year (limited to the early hours of Friday morning after Thanksgiving for the "die-hard" shoppers) for brick-and-mortar gold, this phrase now spans to a much larger meaning. Super sales - across all channels - in all places – everywhere - for days, even weeks! We invite you to take advantage of this miracle…you are offering FREE goods aren't you? Technically your offers are 100% OFF and include Free Shipping, right? Try adding a Black Friday spin to your next offer promotion – starting now!
New Hot Offers: Here are this week's highlights. Don't forget to include your Partner URL and unique channel codes to track the campaigns; and always test the offer before you promote!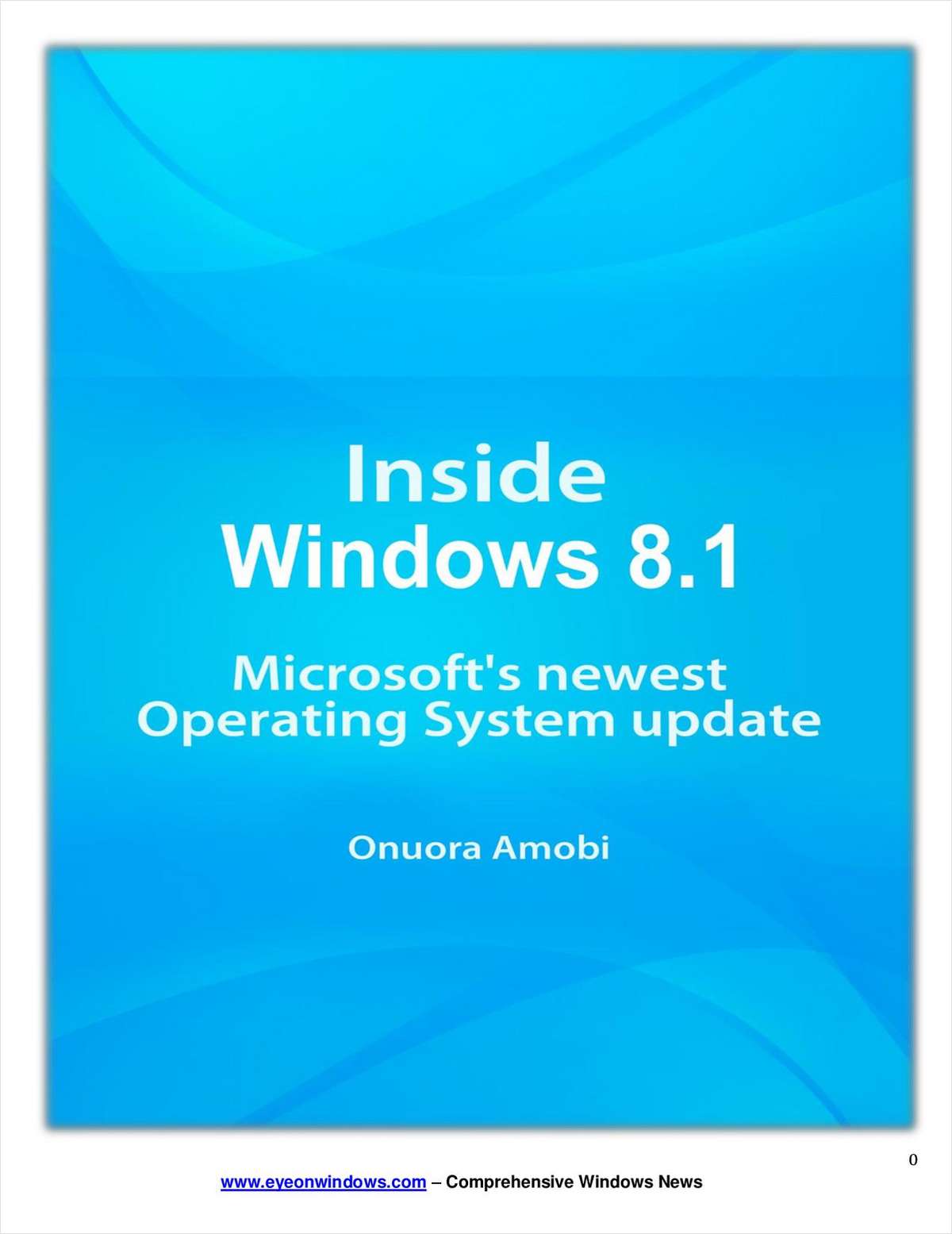 New! Exclusive Free eBook (Live on Tuesday 11/18)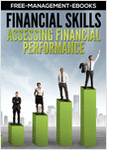 Finance
Offer: Free White Paper "Assessing Financial Performance -- Developing Your Finance Skills"
Offer Details: Use key accounting ratios to help you make informed management decisions about the financial status of other organizations. Open offer >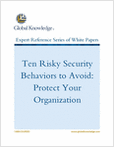 Information Technology:
Offer: Free White Paper "Ten Risky Security Behaviors to Avoid: Protect Your Organization"
Offer Details: Learn about common risky behaviors that typical workers engage in and what you can do to avoid being the weakest link in your company. Open offer >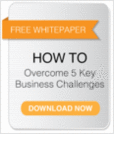 Executives:
Offer: Free White Paper "Overcoming 5 Key Business Challenges for SMBs"
Offer Details: Productivity with Video Conferencing. In today's highly competitive marketplace, small to medium sized businesses face challenges that are similar, and in some cases more daunting than those of larger enterprises. Open offer >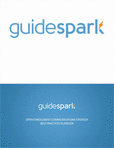 Human Resources:
Offer: Free Guide "Open Enrollment Communications Best Practices Playbook"
Offer Details: Open Enrollment can be a time of incredible stress. Learn best practices on how to create a strategy, maximize communications, and have a stress-free open enrollment. Open offer >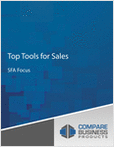 Sales:
Offer: Free eBook "Top Tools for Sales: SFA Focus"
Offer Details: Handling sales effectively is one of the most important functions of any successful business, and Sales Force Automation (SFA) systems can assist with this. Open offer >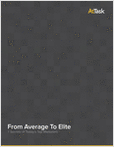 Marketing:
Offer: Free White Paper "From Average to Elite: 7 Secrets of Today's Top Marketers"
Offer Details: Marketing is more chaotic than ever. Pleasing multiple stakeholders, juggling random request inputs and collecting meaningful data from project teams is a pain. Learn about 7 secrets that elite marketers live by in order to control the chaos. Open offer >
What are you waiting for? Promote & promote smart to reach your goal! Look for our tips, tricks, and hot offers on Twitter @RevResponse #ExceedYourLeads. Always test the offer before promoting to confirm it is still active.

*To be eligible to win, Partners are required to sign up by sending an email to PartnerChallenge@revresponse.com; Partners must sign up by Monday, November 10th 2014. To win you must meet or exceed the November Earnings Goal listed in this email. Winners may choose to receive the cash equivalent in place of the prize. If you are located internationally RevResponse reserves the right to send you a cash prize equal in value to the prizes listed in the email. All Partners that meet their goal will be informed by Monday, December 8th 2014. Prizes will be sent by Friday, December 21st 2014.