Cut the Cord Sweepstakes Winners!
Cut the Cord Sweepstakes Winners!
Posted by

adrinker
The "Cut the Cord Sweeps" was a great success.
June kicked off our first ever "Cut the Cord" Sweepstakes! Not only was this type of sweepstakes a first for RevResponse, we also selected four, very happy, winners. We hope that you and your audiences enjoyed this sweepstakes as much as we did. Leave a comment and tell us what you thought of the sweeps...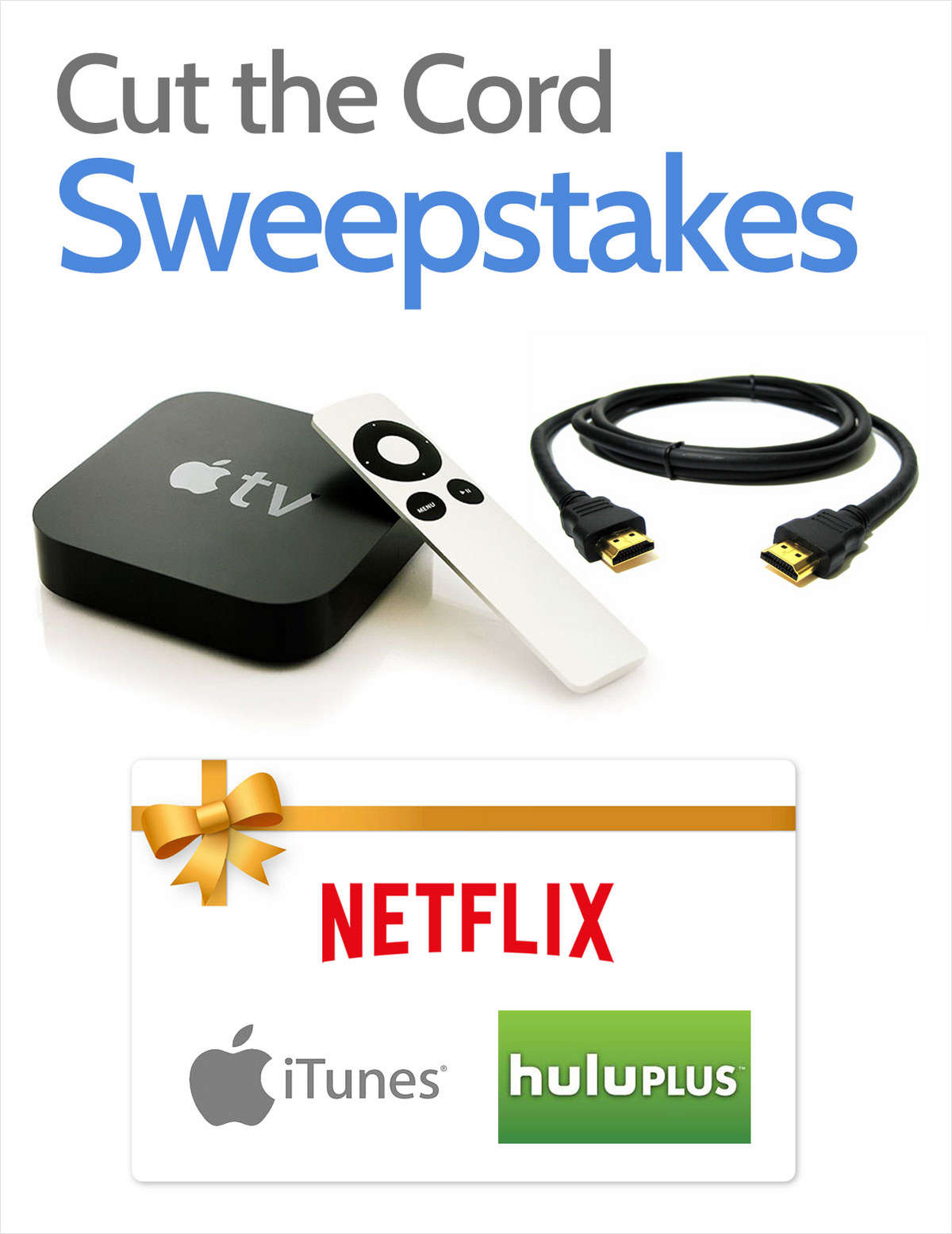 ...And the Winners Are:
Ms. Anderberg of CA

Ms. Archer of SC

Mr. Jeffers of AZ

Ms. Reuter of NC

Partner Challenge Winners will be notified next week - Congratulations and Happy July!