Exclusive Offer: Windows 8 Guide – Expires 8/8/14
Exclusive Offer: Windows 8 Guide – Expires 8/8/14
Posted by

adrinker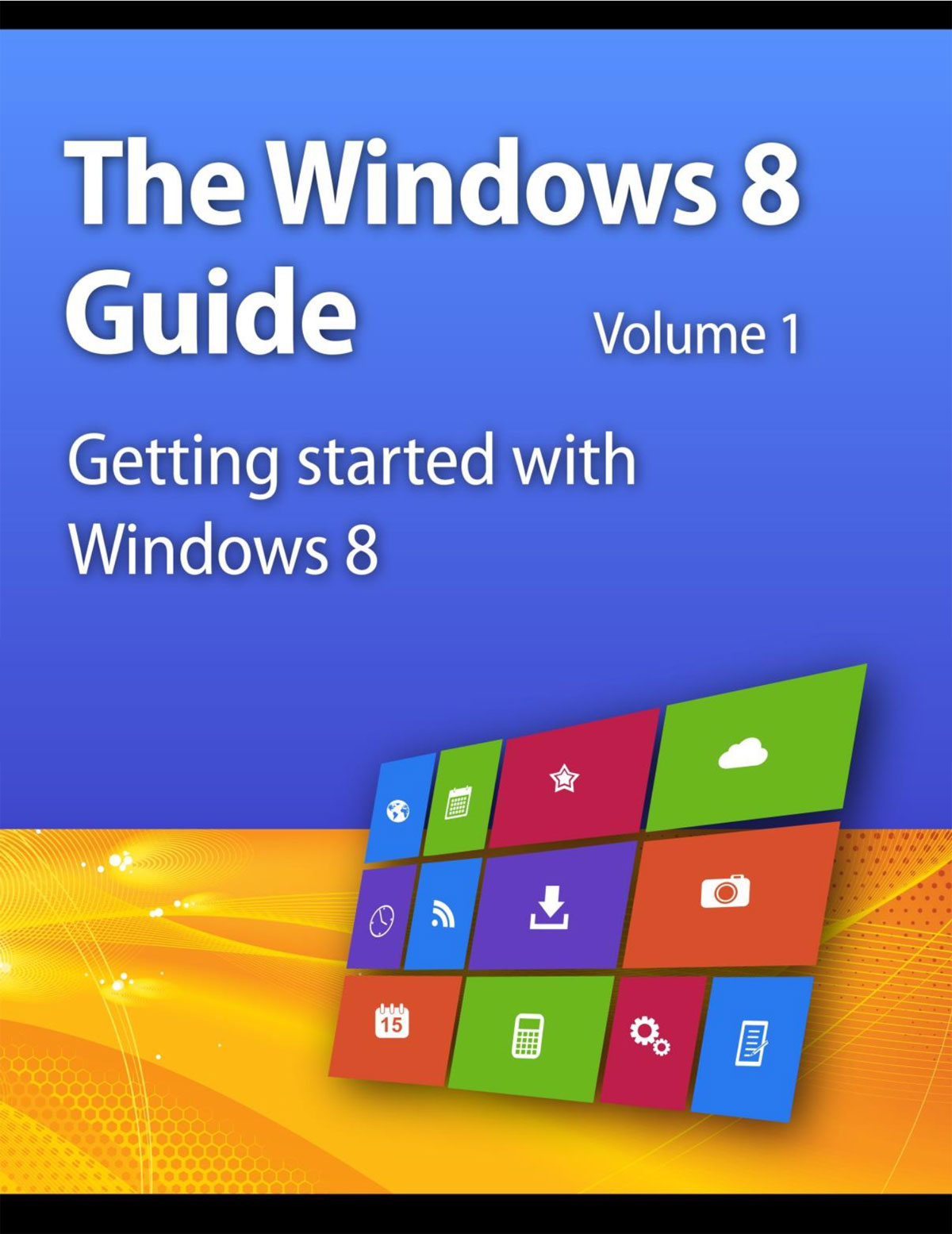 August is off to a sizzling start! 2 exclusive offers in 2 weeks! It's a great time to be a part of the RevResponse Publisher Network.
This Week's Exclusive Offer from Windows Secrets:
Valued at $9.95, but we're offering it for FREE!
Expires Friday, August 8th.
WHY
Great opportunity for ALL PARTNERS! Hot Topic, High Demand, 3 Days Only – Plus, it's a DEAL!
HOW
Recommendations to think about when putting together your post:
Images: Make sure to include an image with your post to increase visibility and engagement, especially when promoting on social networks. (We have included several optimized offer images below to choose from.)
Post messages: FREE Windows 8 Guide – expires 8/8/14. Get answers and ease your transition to the new OS.
Hashtags to try: #Windows8 #FREE #eBOOK
Links: Be sure to include your TradePub link with the offer (for example: yourcobrandedlink.tradepub.com /free/w_wine05)
WHEN
Now! Time is money and this offer expires soon.
We are very excited to bring you this exclusive limited time offer. RevResponse is the #1 B2B Publisher Network because of great partners like you and amazing offers like these. See you out there!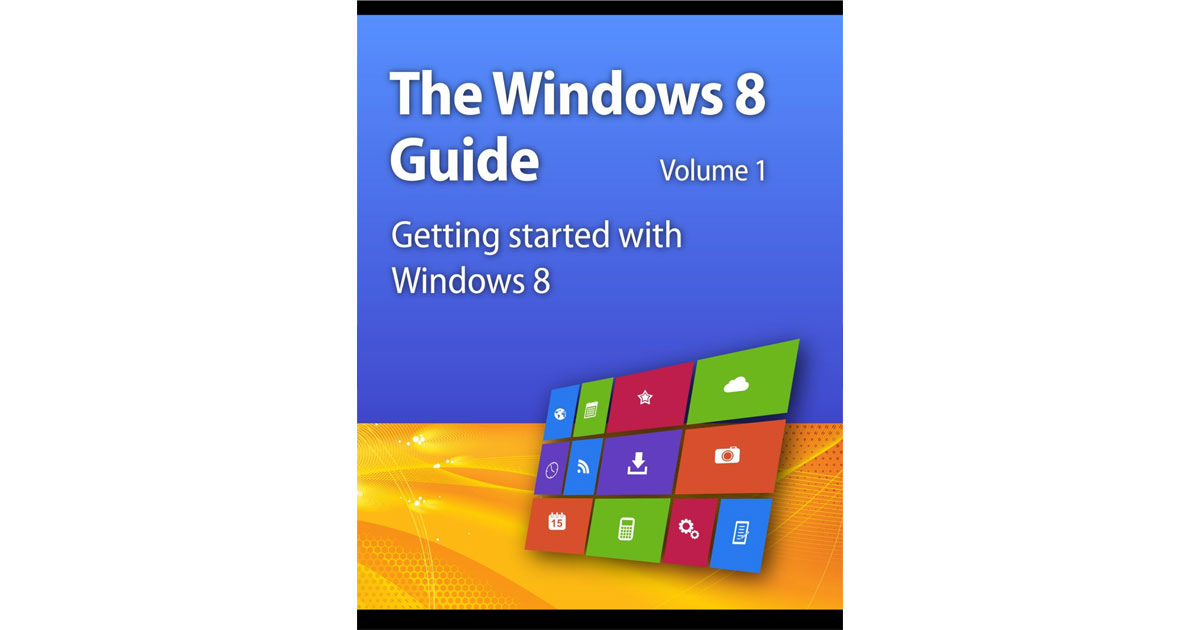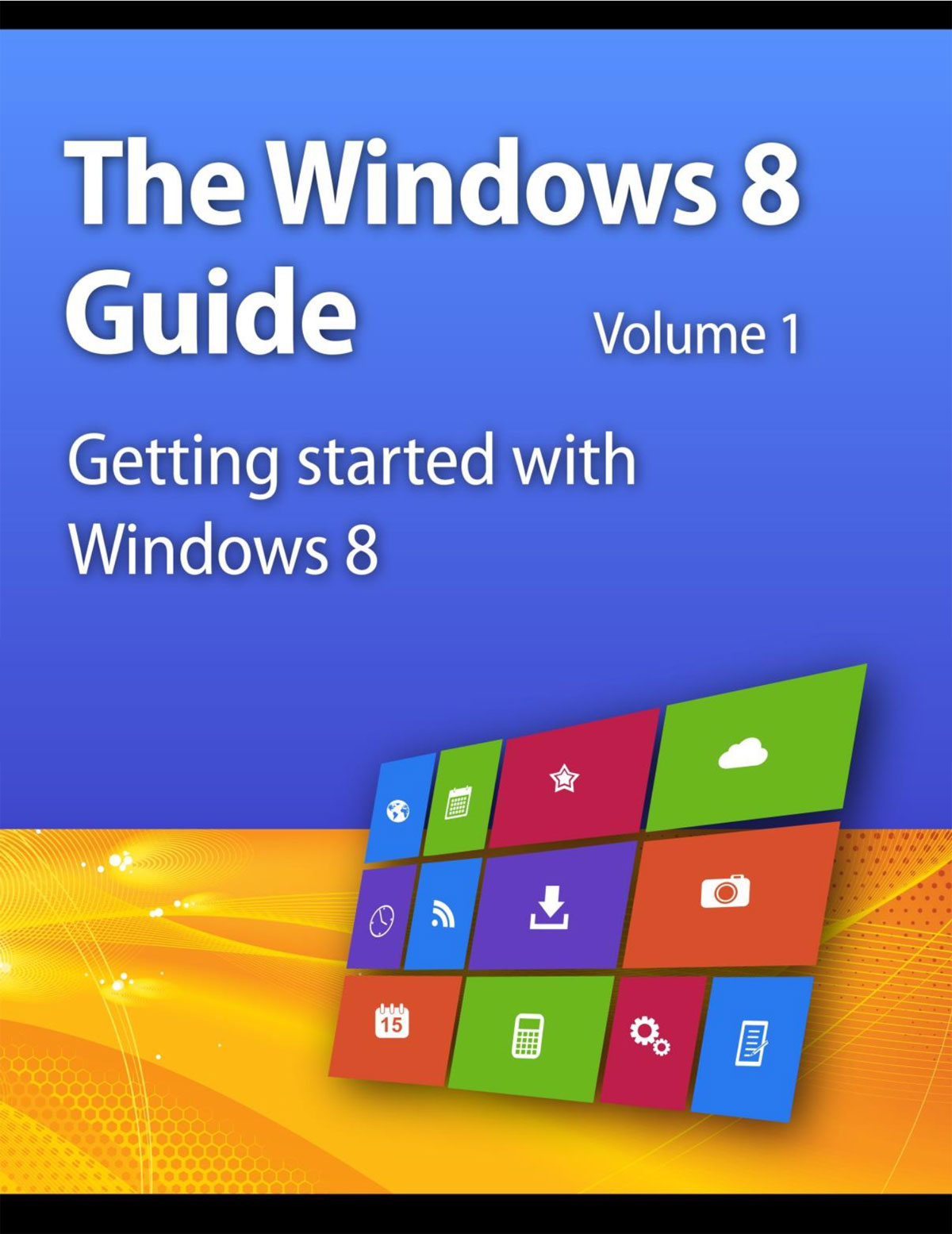 More about the offer…
PC users seem to either love or hate Windows 8. Therefore we, at Windows Secrets, decided to provide you with this handy e-book series with all the information you need to make your transition to the newest Microsoft OS as smooth as possible. The first section in Volume 1 – An introduction to Windows 8 – covers the confusing differences between Windows 8 and Window RT – since they look and work very similar but have some extraordinarily important differences. We then take you through the basics of navigating Windows 8's dual (some say, dueling) interfaces and some important initial setup steps. In the second section – Customizing your new Win8 installation – we delve into the Windows 8 tiles, how to get the most out of File Explorer (formerly Windows Explorer), and how to use standard keyboard controls to navigate Win8's touch-centric interface. We think you'll find this concise reference useful as you start to learn your way around Windows 8. Don't forget to check out the full series at WindowsSecrets.com.