Final Round: Hot Offers to Promote Now
Final Round: Hot Offers to Promote Now
Posted by

adrinker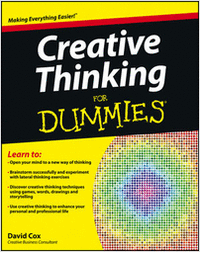 Final Round: Hot Offers to Promote Now!
I hope your RevResponse Bracket is looking better than my basketball bracket...(too many upsets!) We are coming into the final week of the #beatyourbracket Challenge and the offers are hotter than ever. Check out the new Dummies Guide offers, plus an awesome Hacking video training course. Remember, there are only a few days left!
Newest Dummies Guide:
This book is a practical, hands-on guide packed with techniques and examples of different ways to think creatively.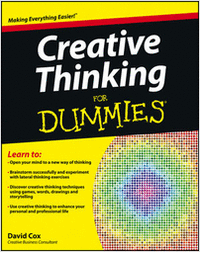 Valued at $14.99
Limited Time Offer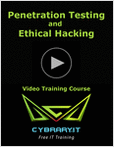 FREE Video Training Course
Details: At the conclusion of this training course, you'll be able to create an effective vulnerability prevention strategy to prevent the attackers from entering your system. Open offer >
Limited Time Offer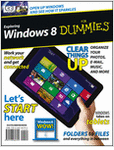 Hot IT Offer:
Details: Learn the basics of Windows 8, discover new apps, find new ways to handle traditional tasks, and much more. (Valued at $9.99) Open offer >
Limited Time Offer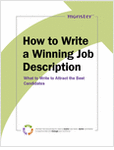 New from Monster:
Details: What to write to attract the best candidates. Open offer >
Limited Time Offer
Don't waste any time! You have one last week to beat your bracket, and win your top prize! Promote now & promote smart to reach your goal! Look for our tips, tricks, and hot offers on Twitter @RevResponse #beatyourbracket. Always test hot offers before promoting to confirm that the offer is still active.
And remember your Account Manager is readily available for additional offer selection advice and support – reach out today!


*The Small Print: The March Bracket Challenge is for RevResponse Partners only. To be eligible to win, Partners are required to sign up by sending an email to PartnerChallenge @revresponse.com; Partners must sign up by Monday, March 9th 2015. To win a prize you must meet or exceed a goal defined for your specific bracket; you will receive the prize assigned to the goal that you qualify for. All Partners that meet their goal will be informed by Monday, April 6th 2015. Prizes will be sent by Friday, April 24th 2014.