The Highest Revenue Driving Tool for Publishers Just Got Better
The Highest Revenue Driving Tool for Publishers Just Got Better
Posted by

adrinker
If You're Not Testing - You're Not Optimizing
Did you know RevResponse proudly offers complimentary RSS-to-Email newsletter tools and services to Publishers in the RevResponse Network? It's true. Publishers receive email marketing best practices and essentials, including: subscriber and reputation management, optimized RSS-to-Email templates, reporting – and monetization capabilities.
What's the Big Deal?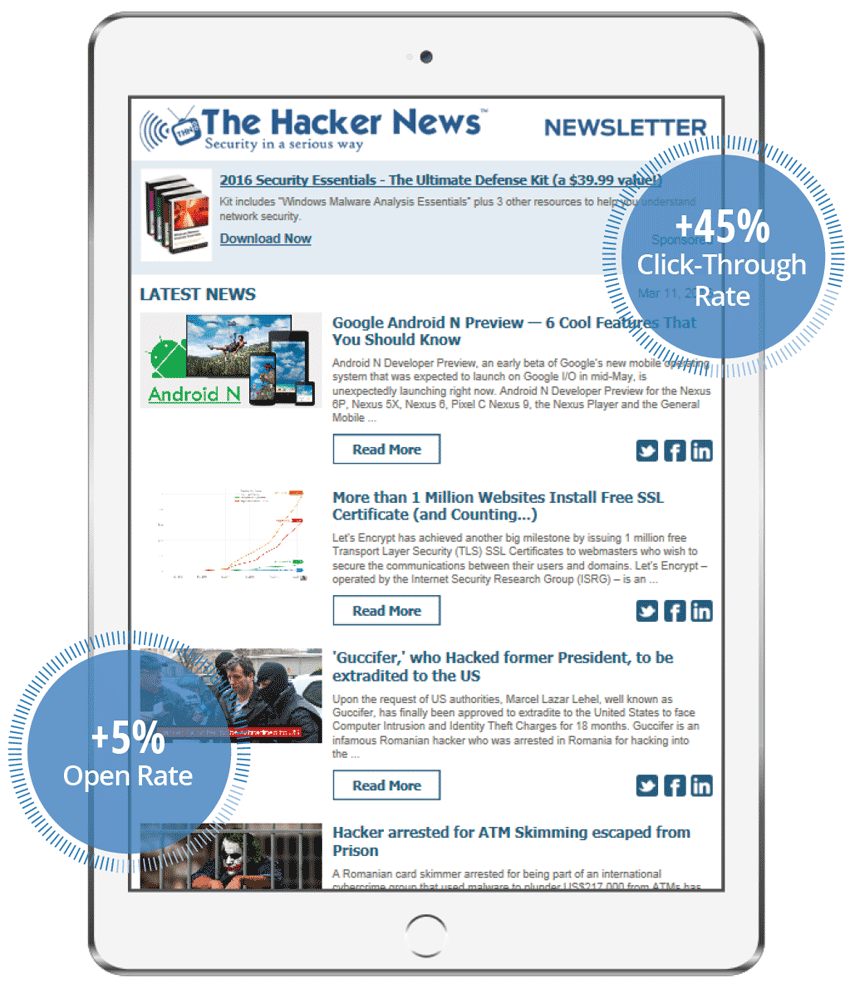 In the 2015 RevResponse Trends Report, email was labeled the highest revenue driving tool for RevResponse Publishers. The channel that some say is dying remains the most consistent monetization tool available today. This year, RSS-to-Email continues to thrive as a top tool for sharing posts directly with readers, and driving traffic and revenue, while avoiding on-site ad blocking technologies.
Test, Test, Test
Unfortunately, RSS-to-Email newsletter templates can often be overlooked as an important element within the reader's experience. The templates are rarely surfaced for auditing and optimizing opportunities; however, if there is one thing we know about email, if you're not testing— you're not optimizing. For this very reason RevResponse teamed up with a top publishing partner and newsletter owner, The Hacker News, to run a series of RSS-to-Email newsletter template tests measuring the impact of visuals on engagement and deliverability...
Review the Findings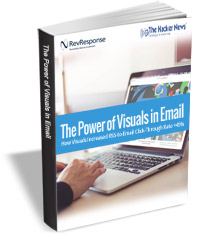 Read the Case Study
We encourage all publishers to read the case study and contact RevResponse to learn how we can help enhance your RSS-to-Email newsletter and email marketing efforts!