New Exclusive Offer - Limited Time Only
New Exclusive Offer - Limited Time Only
Posted by

adrinker
RevResponse is excited to launch a red hot exclusive this week: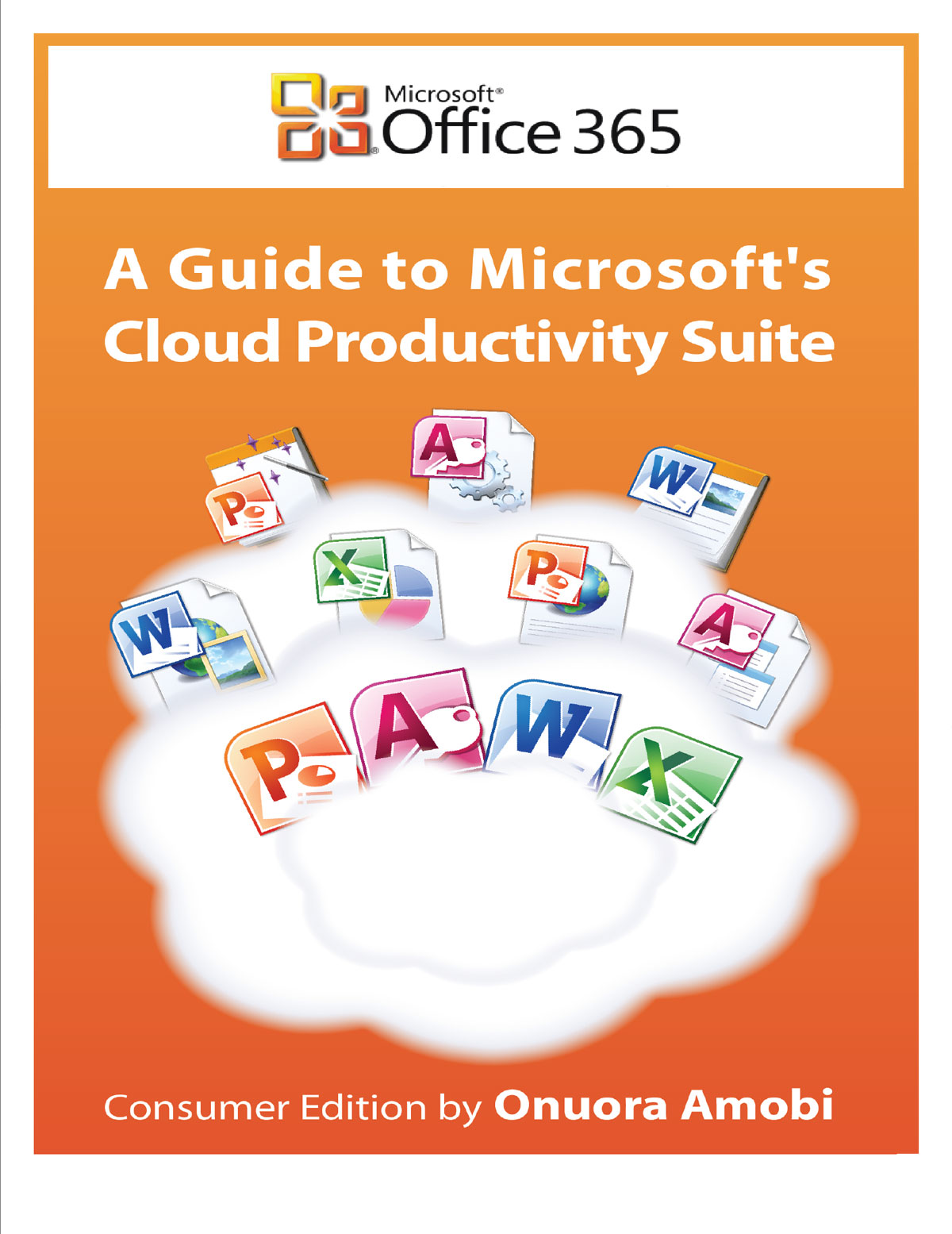 Free eBook valued at $12.95 and expires Tuesday, August 5th.
Who should promote?
Everyone.
The Microsoft Guide is geared towards all professionals and is a terrific opportunity to kickoff a new month with strong earnings! Don't miss out on this limited time offer.
Why?
This offer presents a triple threat:
hot topic, available for a short time, it's a DEAL! ($12.95 value)
Why you should promote this offer, in 140 characters or less:
See record breaking earnings. Valuable to all professionals. 1 Week Only #FREE #Exclusive #Microsoft #Office365 #Cloud #eBooks #WinWin
How?
Images: Make sure to include an image with your post to increase visibility and engagement, especially when promoting on social networks. Optimized offer images below to choose from.
Links: Be sure to include your TradePub link with the offer (for example: yourcobrandedlink.tradepub.com/free/w_eyeo01/)
When?
This is a great opportunity to test increasing your post frequency. If you typically promote offers only once, try a reminder "Ends Tomorrow" post.
Urgency works!
We are very excited to bring you this exclusive limited time offer. RevResponse is the #1 B2B Publisher Network because of great partners like you and amazing offers like these. See you out there!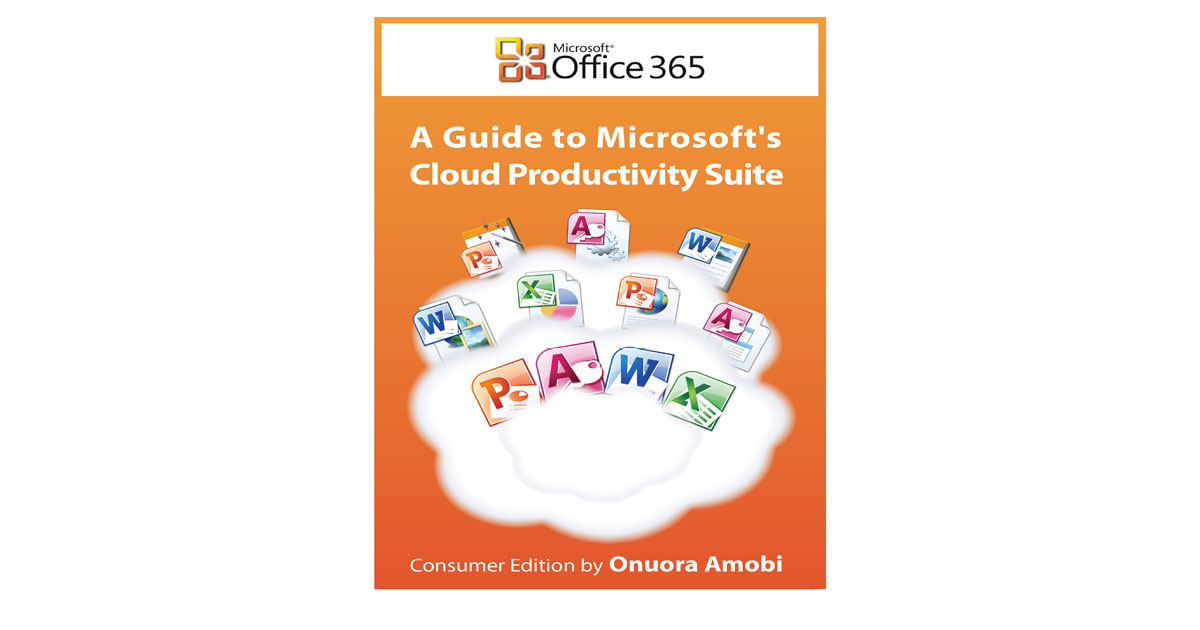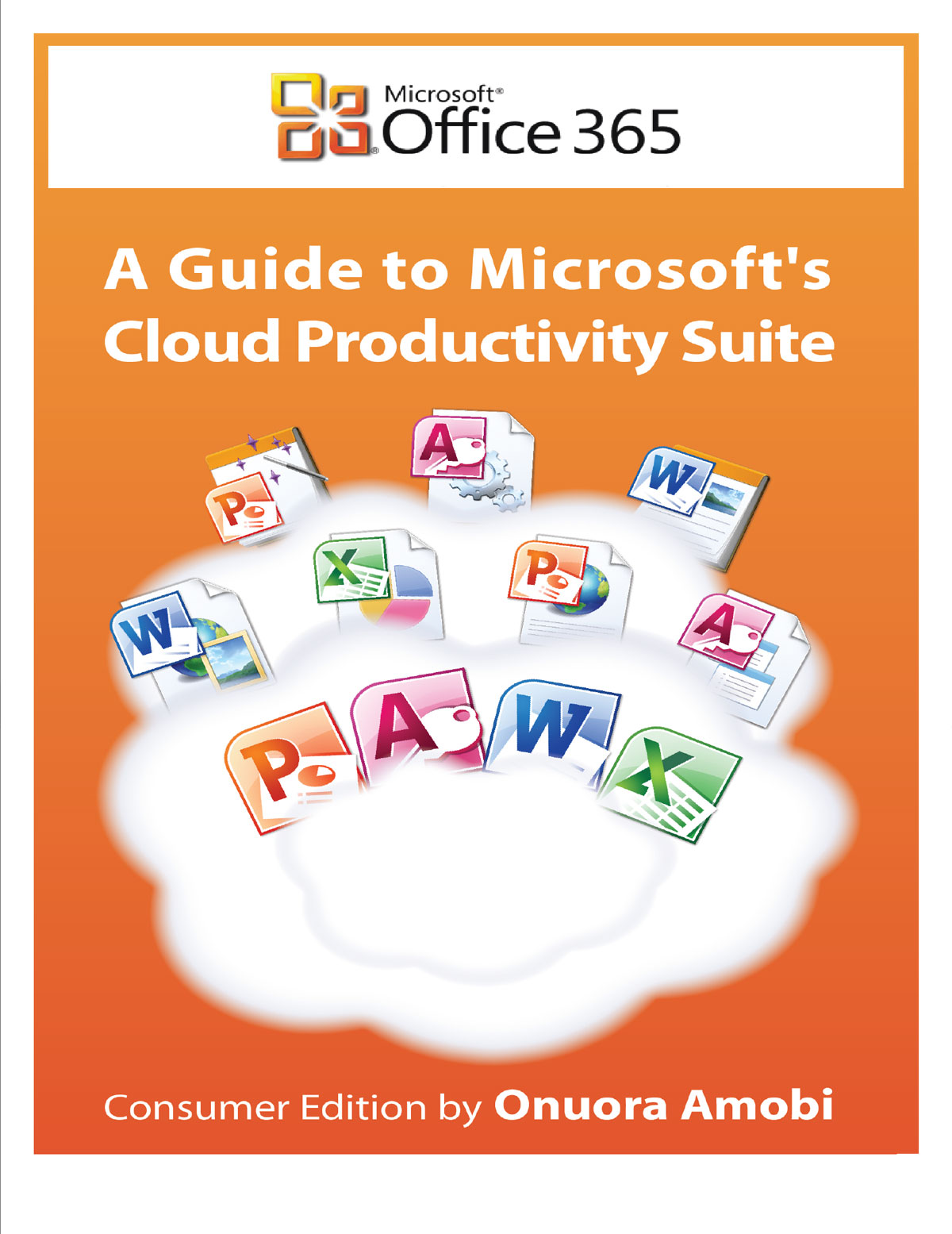 More about the offer…
The Office 365 book presents the fundamental concepts of Office 365 for consumers, consisting of 15 small chapters covering major features, benefits, and installation. This eBook will shed light on some of the following topics:
How does Office 365 boost your productivity?
How Office 365 is different from Microsoft Office?
Office 365 System requirements
An overview of the features in Office 365
Mobile apps for Office 365