Week 2: September Partner Challenge Continues with More Hot Offers
Week 2: September Partner Challenge Continues with More Hot Offers
Posted by

adrinker
Welcome back from a long holiday weekend, we hope! New eBooks are now live and ready for promotion; several are featured below. Plus, don't miss out on the September Sweepstakes offer; one of your audience members could win $2,000. Have a great week and good luck.

PS. Don't forget Dave, Megan, and Amanda will be at Content Marketing World this week. Let us know if you will be attending. More details here >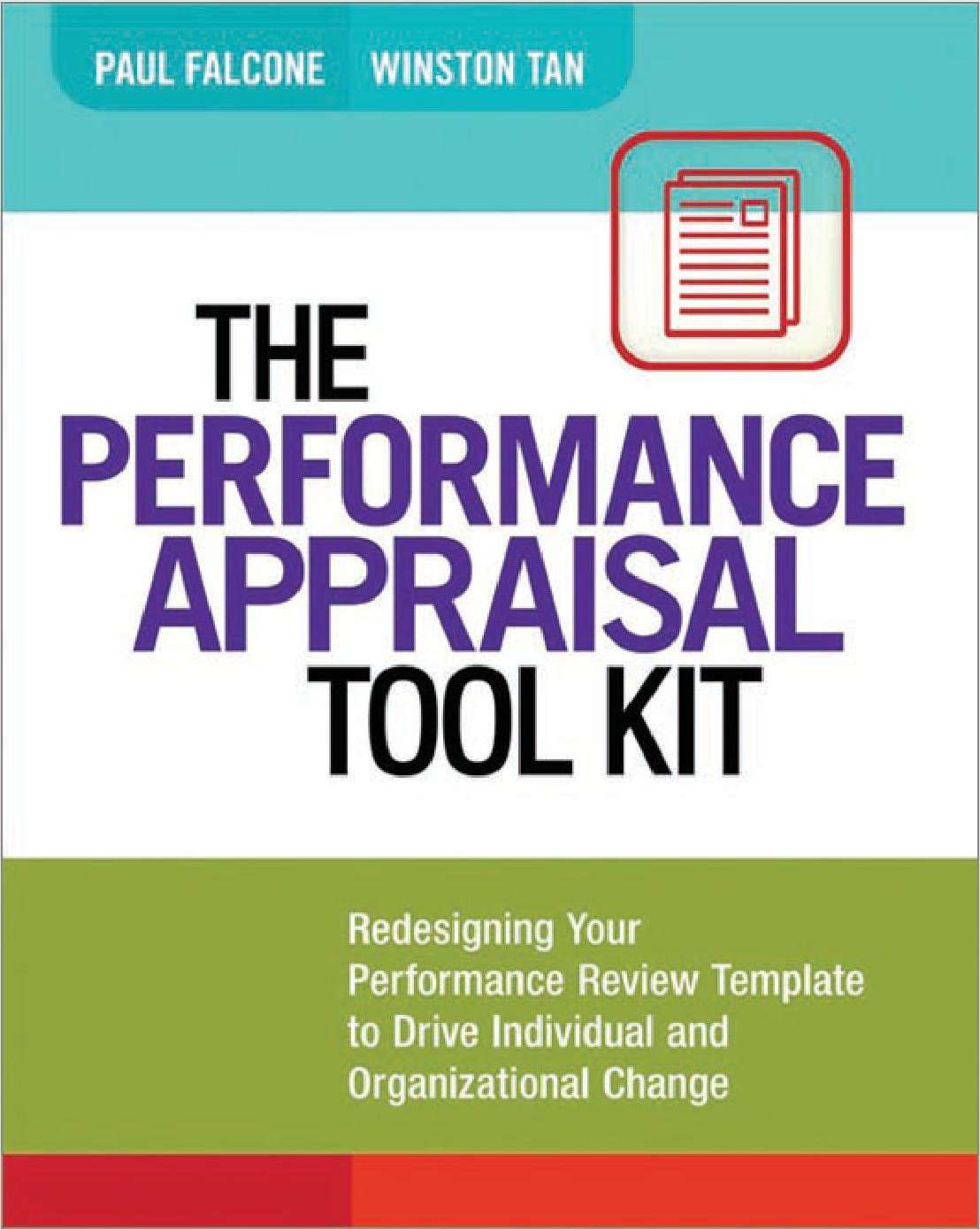 "The Performance Appraisal Tool Kit: Redesigning Your Performance Review Template to Drive Individual and Organizational Change (a $21.95 value!)"
A powerful tool kit for transforming an organization through its people.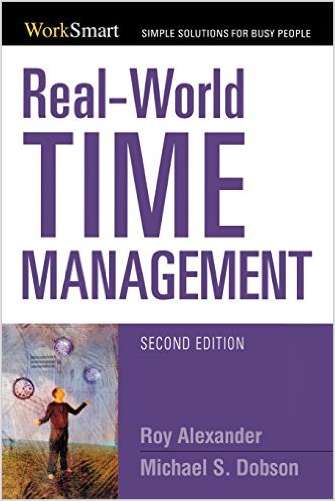 Hot Offers Live Now:
"Real-World Time Management (A $12.00 Value) FREE for a limited time!"
An indispensable plan for creating more time and less stress in your life.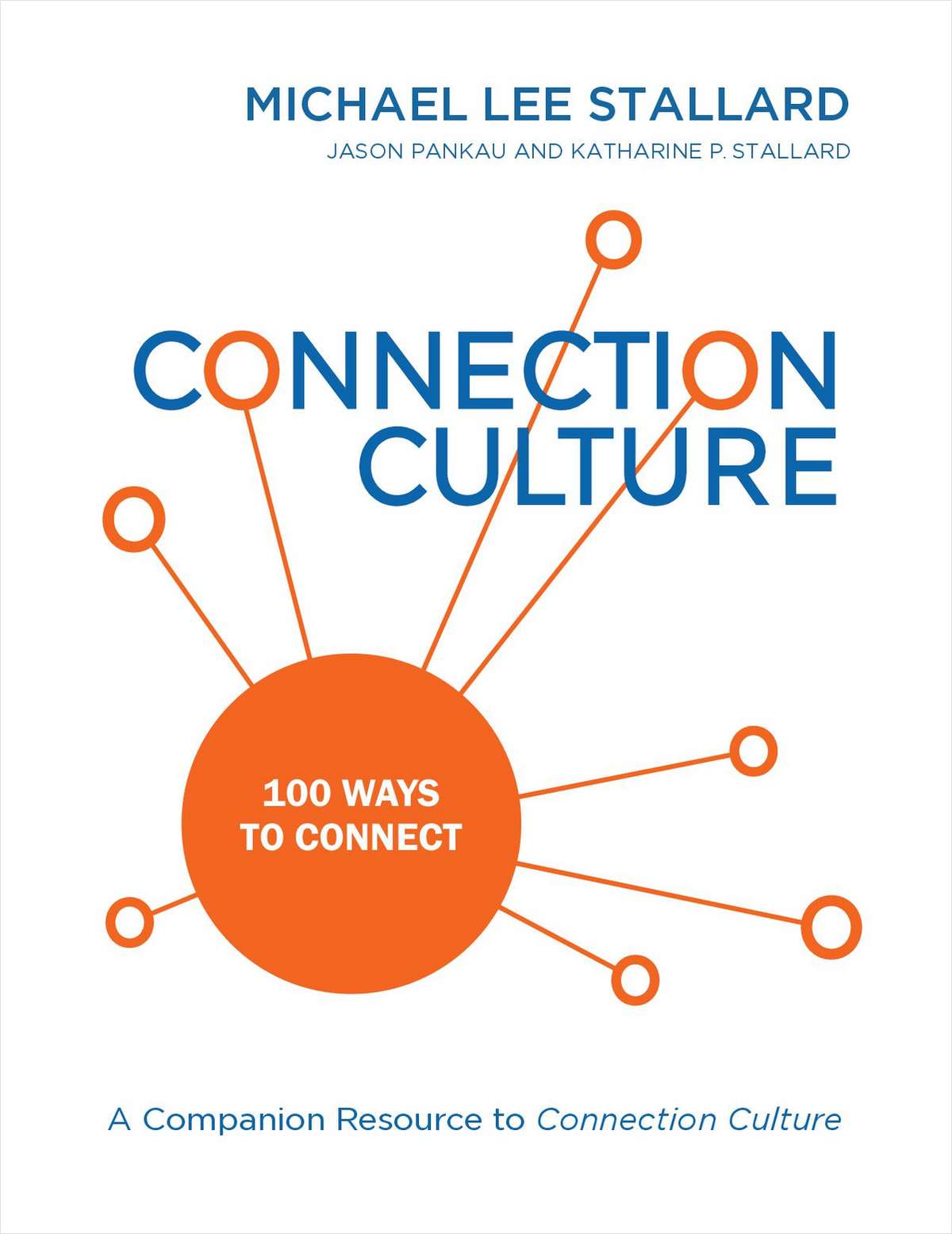 "Connection Culture: 100 Ways to Connect (A $30 Value) FREE!"
100 actions you can take to create and maintain a connection culture.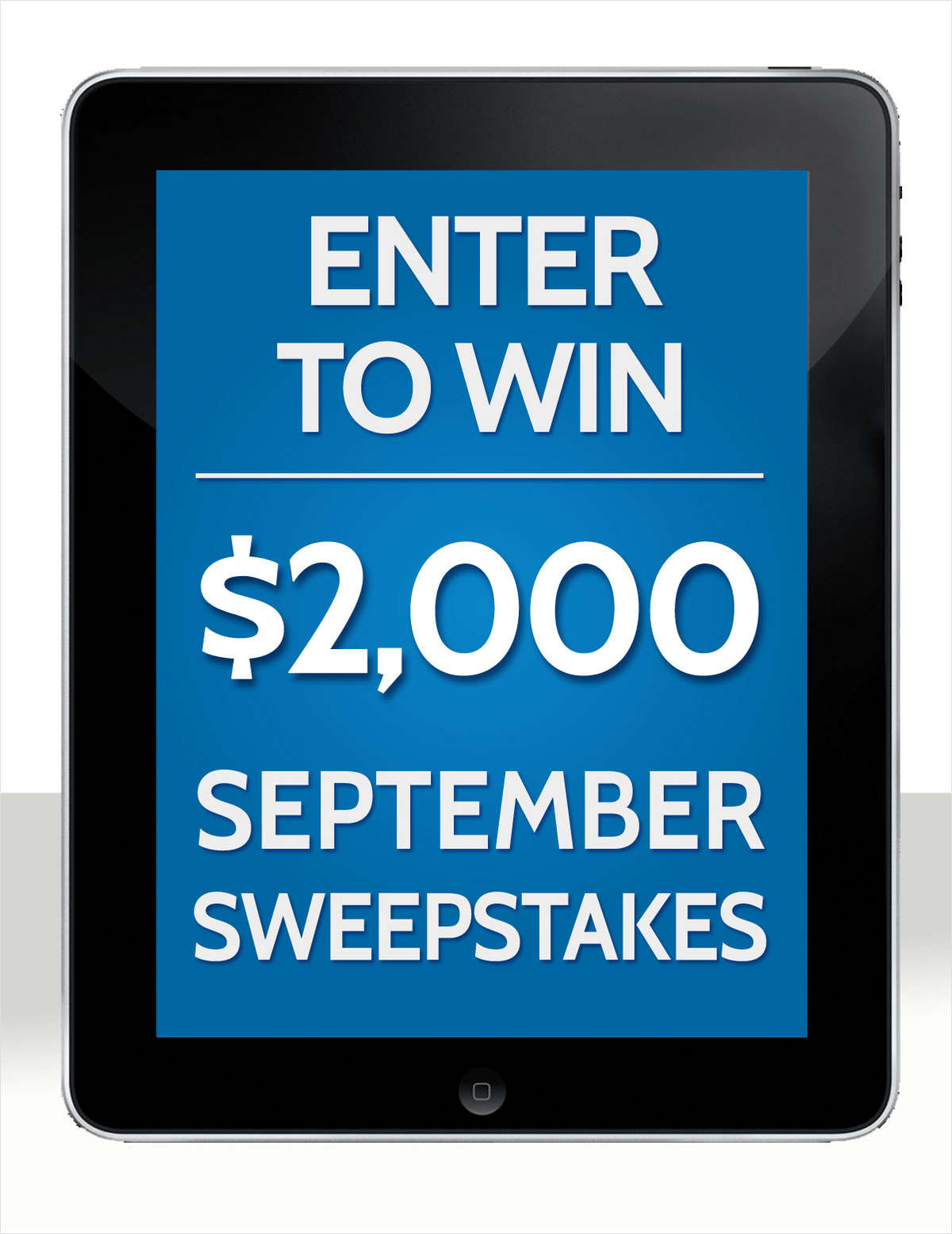 "September Sweepstakes: Enter To Win $2000!"
Enter the September Sweepstakes and you could walk away with $2000! Register with accurate work-related contact information to be entered for your chance to win.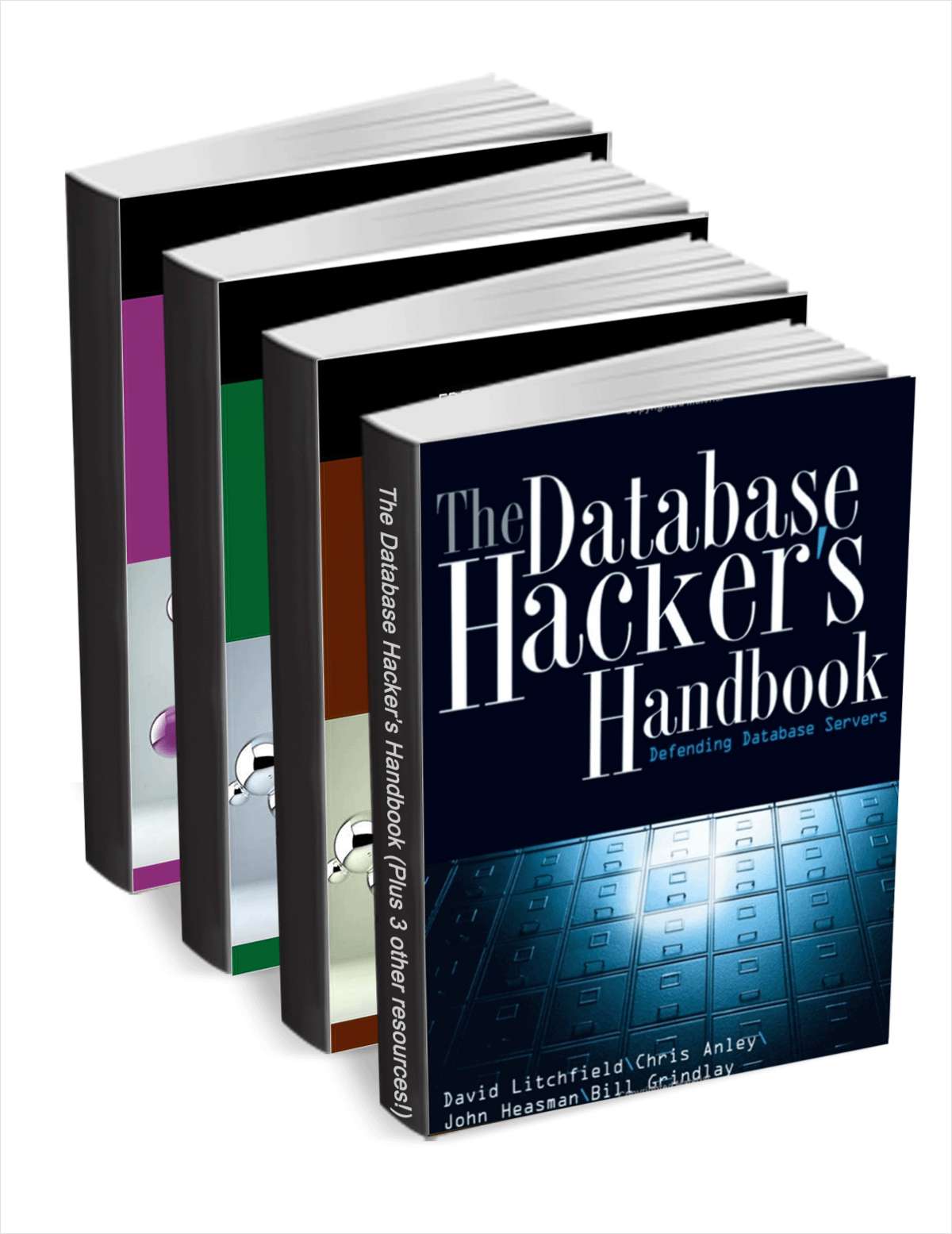 "2015 IT Security Kit (a $50.00 value) FREE for a limited time!"
Kit includes "The Database Hacker's Handbook" plus 3 other resources to help you understand database hacking and security.
The Fine Print:
The September Partner Challenge is for RevResponse Partners only. To be eligible to win, Partners are required to sign up by sending an email to PartnerChallenge[at]revresponse[dot]com; Partners must sign-up by Tuesday, Sept 1st 2015. To win the prize you must meet or exceed the goal listed in your invitation email by end of day Wednesday, Sept 30th 2015. All prizes will be awarded as a cash value via PayPal or check. All Partners that meet their goal will be informed by Friday, October 9th 2015. Prizes will be released by November 13th 2015.