Week 2: Top 5 Hot New Offers This Week
Week 2: Top 5 Hot New Offers This Week
Posted by

Laurie
Week 2: Top 5 Hot New Offers This Week
Thank you and good luck to all of our Partners that signed up for the Bracket Challenge (you know who you are, wink wink). Here this week's hot new offers. Review all five to see what connects with your readers. Tip: Don't forget to include your Partner URL and unique channel codes to track the campaigns; and always test the offer before you promote!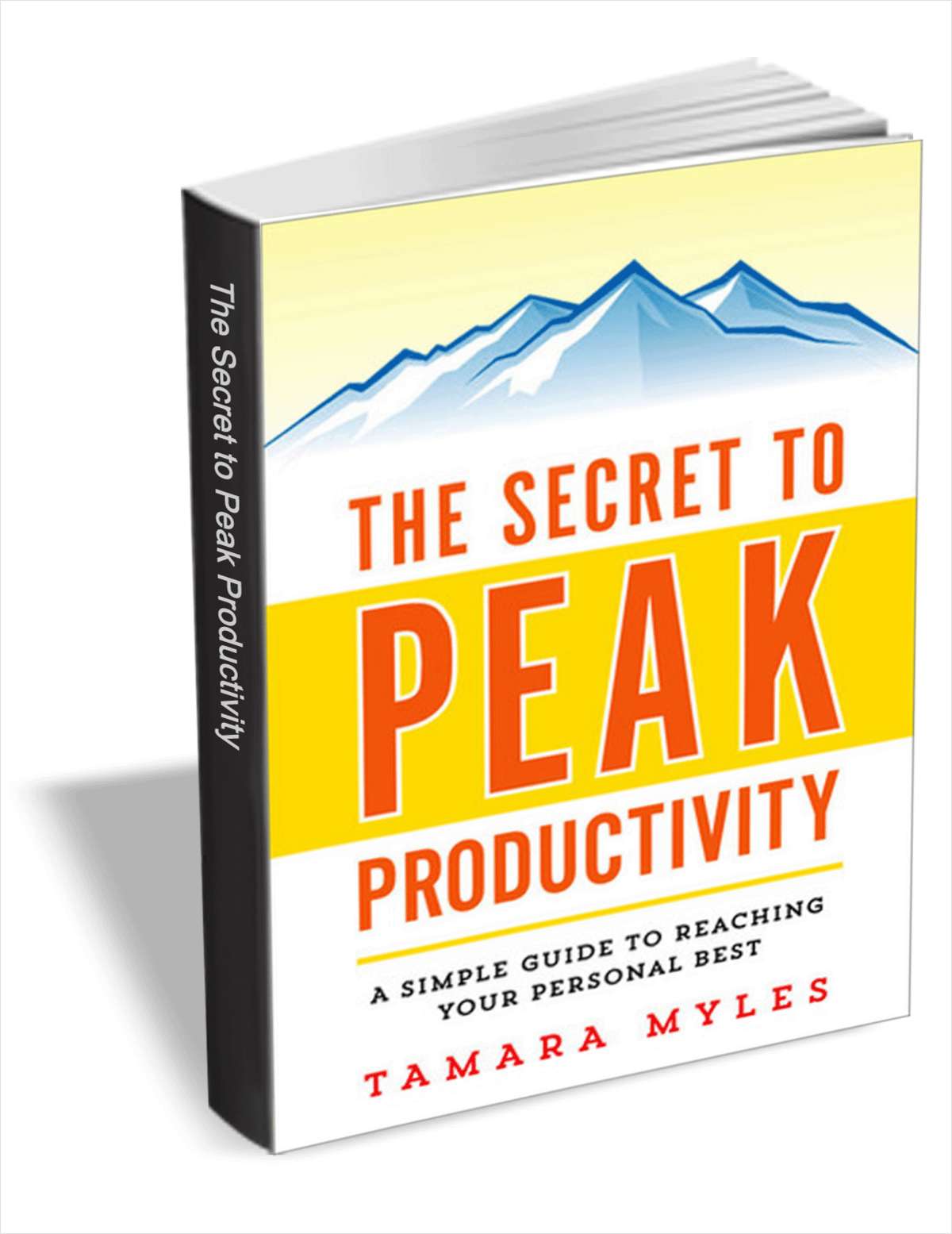 Top 5 Hot New Offers:
EXCLUSIVE eBOOK OFFER: (bonus!)
Details: A simple guide to reaching your personal best. In this constantly-connected, do-more-with-less world, being able to increase your productivity is a real advantage. Open offer >
Expires: Friday, March 16th 2015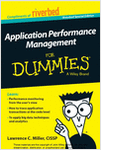 Hot IT Offer:
Details: Riverbed Performance Management gives IT visibility and actionable insight to deliver the application performance users and the business demands. Open offer >
Limited Time Offer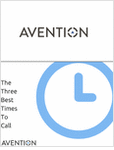 Hot Sales Offer:
Details: Find out which days and times of the week get the best results. Open offer >
Limited Time Offer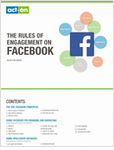 Hot Marketing Offer:
Details: Learn Facebook's Rules of Engagement so you can make your content more sharable and searchable. Open offer >
Limited Time Offer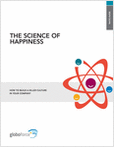 Hot HR Offer:
Title: "The Science of Happiness"
Details: How to build a killer culture in your company. Open offer >
Limited Time Offer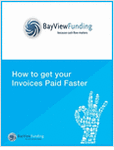 Hot Finance Offer:
Details: Have a cash flow problem? Discover how to improve your business's cash flow with this easy-to-read guide. Open offer >
Limited Time Offer
Don't waste any time! You have three weeks to beak your bracket, and win your top prize! Promote now & promote smart to reach your goal! Look for our tips, tricks, and hot offers on Twitter @RevResponse #beatyourbracket. Always test hot offers before promoting to confirm that the offer is still active.
And remember your Account Manager is readily available for additional offer selection advice and support – reach out today!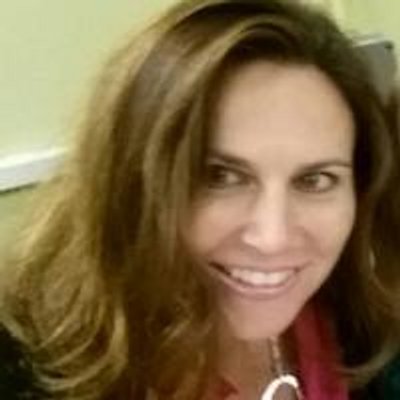 Laurie, Partner Account Manager, @LSparango_RR
*The Small Print: The March Bracket Challenge is for RevResponse Partners only. To be eligible to win, Partners are required to sign up by sending an email to PartnerChallenge @revresponse.com; Partners must sign up by Monday, March 9th 2015. To win a prize you must meet or exceed a goal defined for your specific bracket; you will receive the prize assigned to the goal that you qualify for. All Partners that meet their goal will be informed by Monday, April 6th 2015. Prizes will be sent by Friday, April 24th 2014.