Week 3 Offers: Google for Work
Week 3 Offers: Google for Work
Posted by

adrinker
Week 3 Offers: Google for Work
March is off to an amazing start! Great job to all of our Partners, especially those participating in the #beatyourbracket challenge.
This week we have special new offers available from Google (made for IT audiences). Plus a few other hot offers. Check it out....
#googleforwork: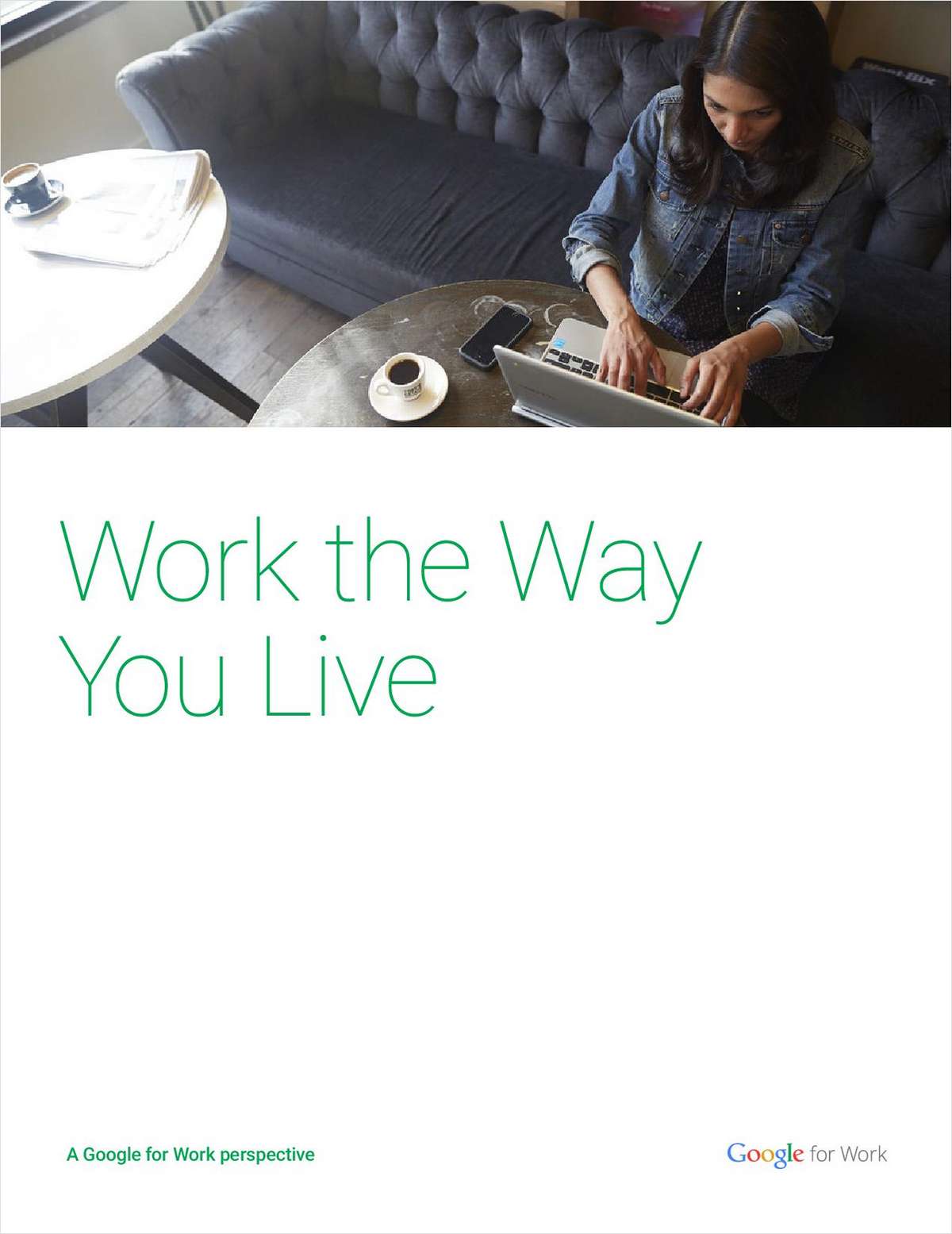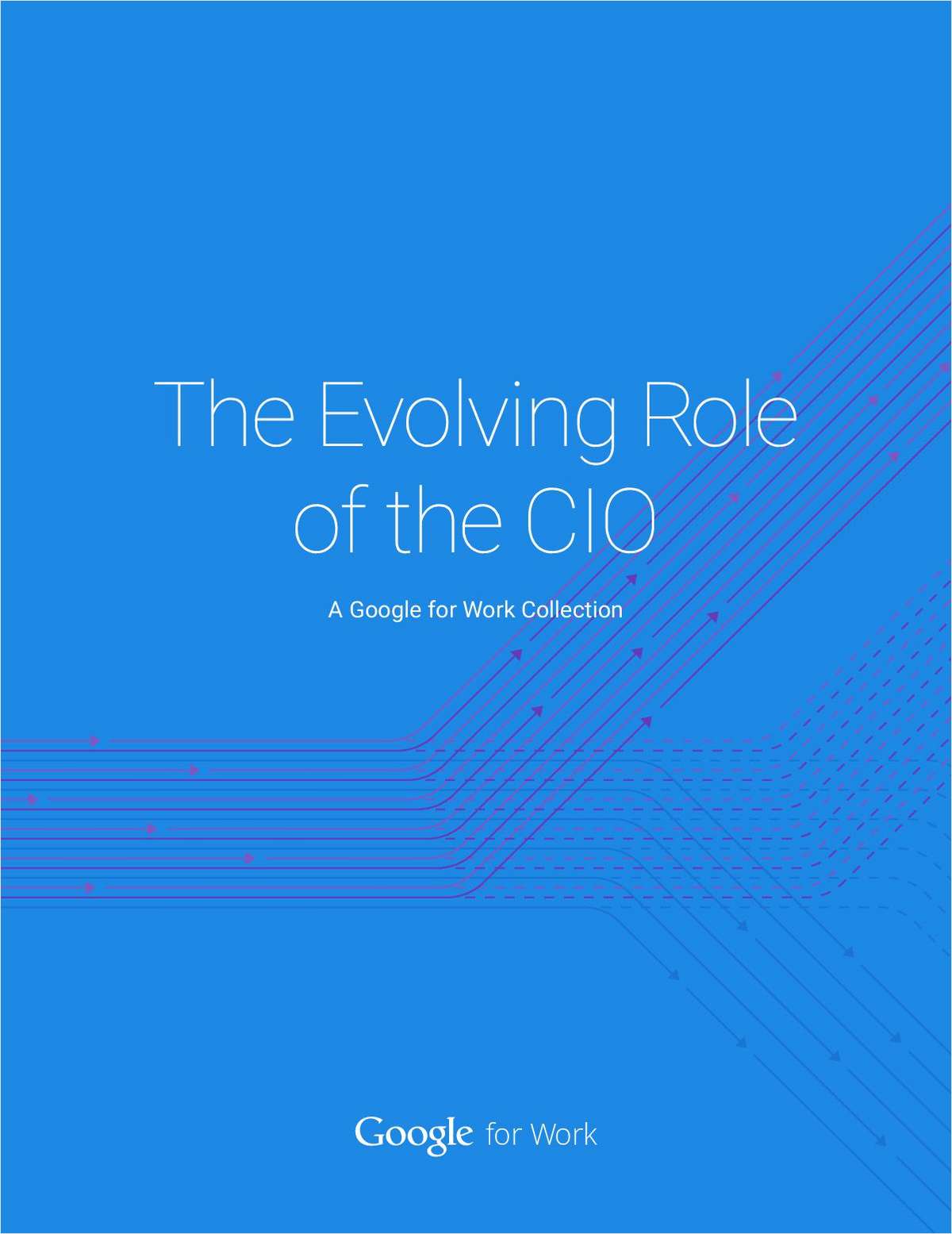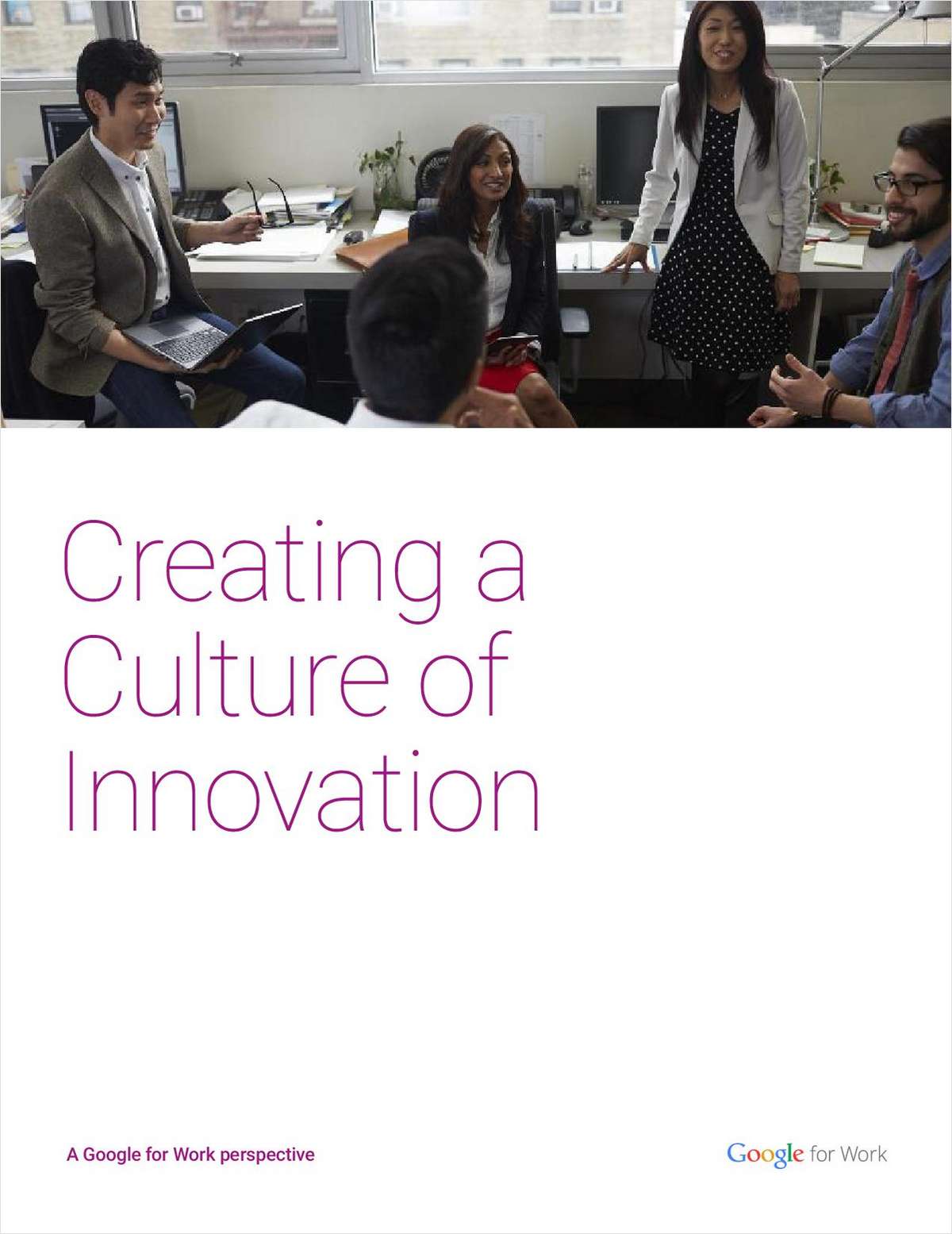 3 New Offers from Google for Work:
Focusing on IT Teams, workplace technologies, and CIO adoption. Promote these hot new offers today. If you are using social media to promote, include one or all of these haghtags to expand your reach: #IT #CIO #googleforwork #cloud
Plus 3 Extra Exciting Offers: (for non-IT audiences)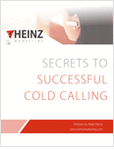 Hot Sales Offer:
Details: Calling new prospects still works, but the way you approach it has to be right. This guide will show you some strategies and insights. Open offer >
Limited Time Offer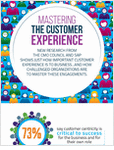 Hot Marketing/Management Offer:
Details: Learn 3 shifts to master the adaptive customer engagement. Open offer >
Limited Time Offer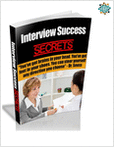 Hot Career Offer:
Title: "Interview Success Secrets"
Details: If you're applying for jobs and want an edge in the interview stage, this book is for you. Open offer >
Limited Time Offer
Don't waste any time! You have two weeks to beat your bracket, and win your top prize! Promote now & promote smart to reach your goal! Look for our tips, tricks, and hot offers on Twitter @RevResponse #beatyourbracket. Always test hot offers before promoting to confirm that the offer is still active.
And remember your Account Manager is readily available for additional offer selection advice and support – reach out today!


*The Small Print: The March Bracket Challenge is for RevResponse Partners only. To be eligible to win, Partners are required to sign up by sending an email to PartnerChallenge @revresponse.com; Partners must sign up by Monday, March 9th 2015. To win a prize you must meet or exceed a goal defined for your specific bracket; you will receive the prize assigned to the goal that you qualify for. All Partners that meet their goal will be informed by Monday, April 6th 2015. Prizes will be sent by Friday, April 24th 2014.