Week 4: It's Your Last Chance!
Week 4: It's Your Last Chance!
Posted by

adrinker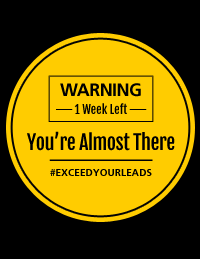 We are heading into the final week of the 2014 RevResponse #ExceedYourLeads Partner Challenge. You have one week left to promote your way over the finish line. Be on the look out today for an email from the Partner Services Team - enclosed you will find the status of your Challenge.
Plus, we have selected the last 5 hot offers for the Challenge, see them listed below...
Get instant access to daily tips, hot offers, and industry stats, follow: @RevResponse #ExceedYourLeads.
Week 4: It's Your Last Chance!
Words of Wisdom: Going into your last week of the Partner Challenge and the largest ecommerce days of the year think about these key tactics: scheduling, frequency, Black Friday messaging, Cyber Monday messaging, daily deals, SmallBuisness Saturday #shopsmall #smallbizsat - Good Luck!
5 Hot Offers: This week we bring you 5 final recommendations of popular offers. Don't forget to include your Partner URL and unique channel codes to track the campaigns; and always test the offer before you promote!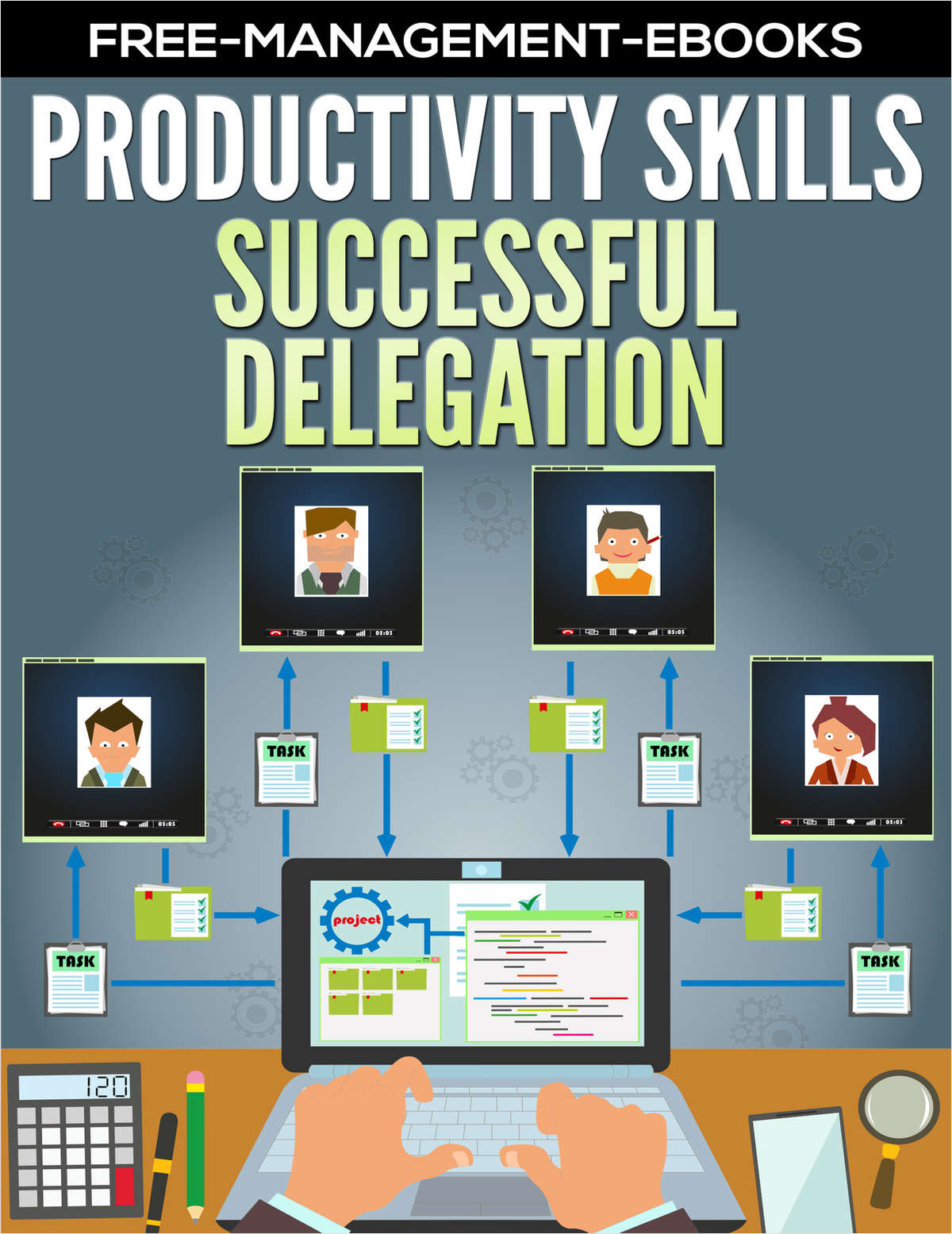 Important Holiday Topic (Delegation!)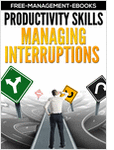 (Productivity!)
Offer: Free eBook "Managing Interruptions -- Developing Your Productivity Skills"
Offer Details: Interruptions are a major productivity killer and it can be very difficult to protect yourself from them whilst maintaining a good working relationship with your colleagues and external partners, for example customers and suppliers. Open offer >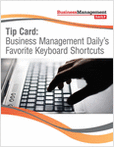 Office Tips:
Offer: Free Guide "Tip Card: Business Management Daily's Favorite Keyboard Shortcuts"
Offer Details: These Microsoft Office and Windows 7 shortcuts will save you time and make your productivity skyrocket. Open offer >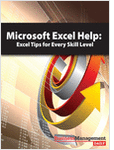 Exel Tips:
Offer: Free Guide "Microsoft Excel Help: Excel Tips for Every Skill Level"
Offer Details: Hone your Microsoft Excel skills, boost your productivity and advance your career with this easy-to-use guide. Open offer >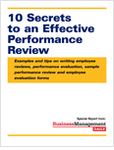 Performance Review:
Offer: Free Guide "10 Secrets to an Effective Performance Review: Examples and Tips"
Offer Details: Get examples and tips on writing employee reviews, performance evaluation, sample performance review and employee evaluation forms. Open offer >
What are you waiting for? It's your last chance to #ExceedYourLeads! Promote & promote smart to reach your goal! Look for our tips, tricks, and hot offers on Twitter @RevResponse #ExceedYourLeads. Always test the offer before promoting to confirm it is still active.

*To be eligible to win, Partners are required to sign up by sending an email to PartnerChallenge@revresponse.com; Partners must sign up by Monday, November 10th 2014. To win you must meet or exceed the November Earnings Goal listed in this email. Winners may choose to receive the cash equivalent in place of the prize. If you are located internationally RevResponse reserves the right to send you a cash prize equal in value to the prizes listed in the email. All Partners that meet their goal will be informed by Monday, December 8th 2014. Prizes will be sent by Friday, December 21st 2014.