That's a Wrap: RevResponse Update for Publishers
That's a Wrap: RevResponse Update for Publishers
Posted by

adrinker
Time flies when you're revv'd up!
Here we are in August already – where has the summer gone? Well, I'll tell you...The RevResponse Team has been working diligently on building the Offer Catalog with new high-value resources, conducting industry research, and spreading the word on RevResponse – the #1 B2B Publisher Network. Today, we're wrapping up the summer happenings at RevResponse, for you...
Video: How to Monetize Your Audience with Content
RevResponse and a team of moviemakers put their heads together to produce the new video, "How to Monetize Your Audience with Content." This 90 second video explains how publishers of websites, blogs, and newsletters are challenged with creating fresh, relevant content to attract visitors – while also generating revenue. Display units, e-commerce partnerships, and paywalls have historically been the go-to strategies for earning revenue; however, are these forms of advertising creating a spammy visitor experience for your audience? Now Publishers can increase engagement, loyalty, and revenue, with content. Watch how it works >
Newsroom: In the Podcast Headlines
We are big fans of podcasts – especially when top influencers ask us to come on their show and talk shop. RevResponse's fearless leader, David Fortino – SVP of Audience and Product at NetLine Corporation, was recently interviewed on two popular podcasts covering everything from audience monetization trends to b2b lead generation. Have a listen:

#1 INC Biz Podcast



Case Studies: The Reports Are In
This year, our team set out to bring you the facts on publisher monetization strategies – settling the great debate of content vs. commerce promotions. Plus, we dug deeper into the top revenue driving channel, email. Check out the surprise findings...
Content over Commerce:
Have you ever tested a RevResponse content campaign against ecommerce affiliate promotions to measure which drives the higher ROI? Not only that – have you ever determined which promotion type resonates more with your audience's interests and drives the most engagement? We have! In a new case study with top tech education publisher MakeUseOf.com, RevResponse sought to prove whether sponsored content could outperform commerce in both earnings and engagement – and the findings are startling. Read Full Case Study >


The Power of Visuals in Email:
RSS email newsletter templates are rarely surfaced for auditing and optimizing opportunities; however, if there is one thing we know about email, if you're not testing— you're not optimizing. For this very reason RevResponse teamed up with a top publishing partner and newsletter owner, The Hacker News, to run a series of RSS-to-Email newsletter template tests measuring the impact of visuals on engagement and deliverability. Read Full Case Study >
What's Next: Content Marketing World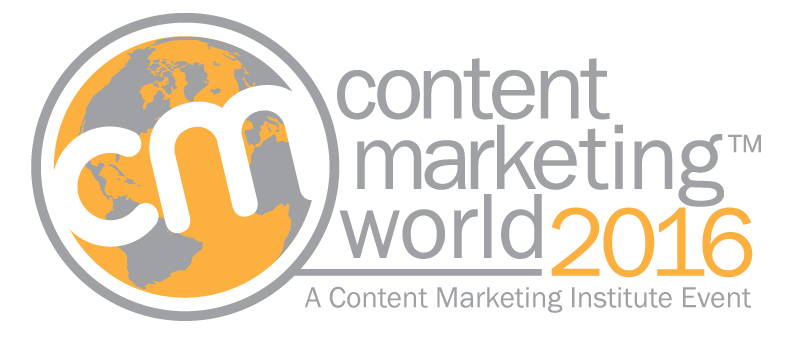 As you know, the RevResponse Team is passionate about content…so passionate that we are gearing up for Content Marketing World next month in Cleveland, Ohio (September 6 - 9). That's right, we are sponsoring the show alongside our NetLine Team and talking content, monetization, lead generation and everything in between. Will you be there? Tell us!

Plus - We've been known to spoil our publishers when found in the wild…and if you haven't already purchased your tickets, use our discount code: NETLINE100 to save an additional $100 on your registration.