The #beatyourbracket Challenge Presents: This Week's Hot Offers
The #beatyourbracket Challenge Presents: This Week's Hot Offers
Posted by

jeffnetline
This Week's Hot Offers
The RevResponse Team will be providing weekly recommendations on hot offers. The offers will be updated weekly and are subject to change and expiration; so be on the lookout! Start now by promoting one of this week's hottest offers... Tip: Don't forget to include your Partner URL and unique channel codes to track the campaigns; and always test the offer before you promote!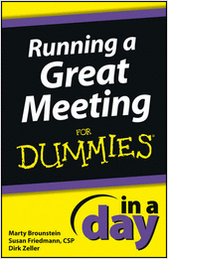 EXCLUSIVE BUNDLE OFFER:
Details: Get the know-how to run a productive meeting! Includes the popular book, "Running a Great Meeting - For Dummies" plus 3 other valuable meeting resources. Open offer >
Expires: Friday, March 6th 2015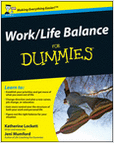 Hot eBook Offer
Details: Work-Life Balance for Dummies will offer readers advice and simple strategies to achieve more balance whatever their situation. Open offer >
Expires: Saturday, March 7th 2015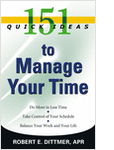 Hot eBook Offer
Details: Do more in less time, take control of your schedule, and create a new balance between your work and your family life. Open offer >
Expires: Friday, March 6th 2015
Ready, set, GO! Promote now & promote smart to reach your goal! Look for our tips, tricks, and hot offers on Twitter @RevResponse #beatyourbracket. Always test hot offers before promoting to confirm that the offer is still active.
And remember your Account Manager is readily available for additional offer selection advice and support – reach out today!

Jeff, Partner Account Manager, @Jeff_NetLine
If you have not received your email invitation to the Challenge by Wednesday, March 4th, please email PartnerChallenge @revresponse.com.
*The Small Print: The March Bracket Challenge is for RevResponse Partners only. To be eligible to win, Partners are required to sign up by sending an email to PartnerChallenge @revresponse.com; Partners must sign up by Monday, March 9th 2015. To win a prize you must meet or exceed a goal defined for your specific bracket; you will receive the prize assigned to the goal that you qualify for. All Partners that meet their goal will be informed by Monday, April 6th 2015. Prizes will be sent by Friday, April 24th 2014.